Browse By Brands:
Lithium Polymer (Li-poly) & Ni-Mh battery packs, battery chargers, Electric (Brushless) Motors, Electric Speed Controllers ( ESC ), Gyros, Electric Accessories etc.
Electric
Electric Brushless Motors - Outrunner
HL W61-35 330KV Outrunner Brushless Disk Type Motor for Multi-rotor (6S, 3.5Kg) - 2pcs Combo
Features:

W61-35 Special features:

- Self-cooling design, lower working temperature and increases efficiency.
- Utilizing famous EZO bearings, extremely low noize and longer life.
- Using high grade, high temperature resistance red enamel insulated wire.
- Dynamically balanced at factory, ensures maximum efficiency and low noise.
- Higher g/w ratio, very good choice for large scale muti-rotor application.

* This combo contains 2 motors, one clockwise rotating, one counter clockwise rotating, this design ensures best cooling effect of the motors, also increases flight stability. (they sure can rotate to both directions, but only one direction with best cooling effect)



Specifications:
Model: W61-35 330KV
Dimension: Φ 51.5x35mm (excluding prop adaptor)
Idel current: 1A at 24V
Net weight: 238g each
Cell number supported: 6S Lipo
Max current: 39A
Working current: <31A
Max power: 950W
Internal resistance: 0.052Ω
Suggested prop size: 18 x 5.5 inch
Suggested ESC: 40A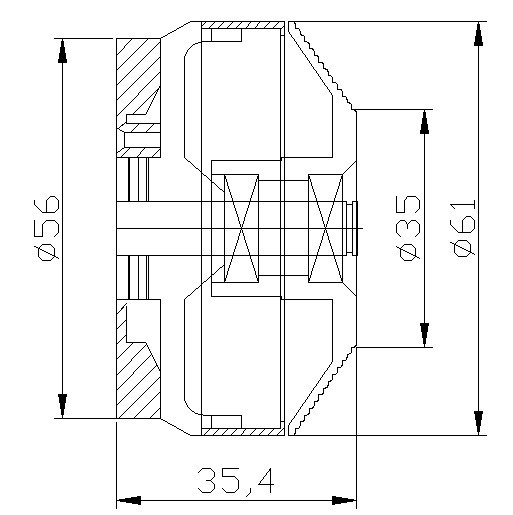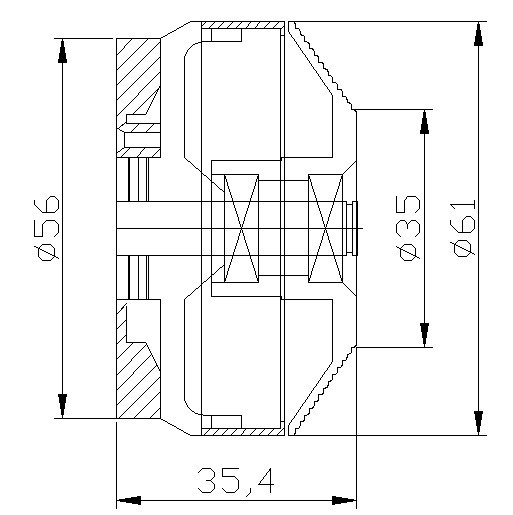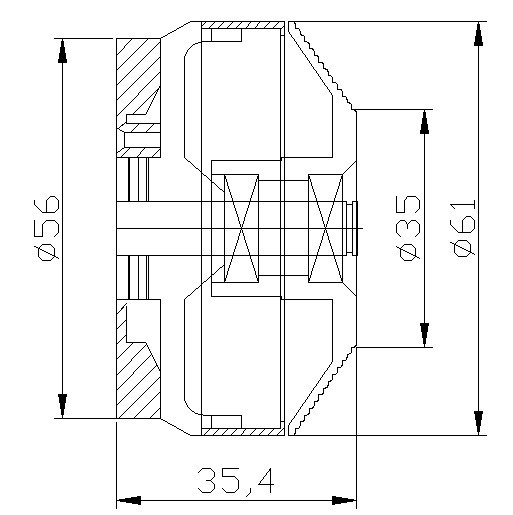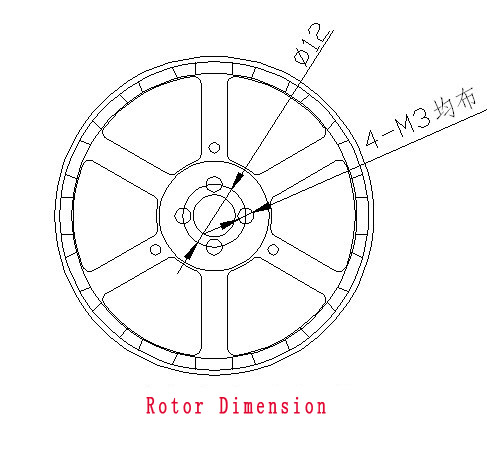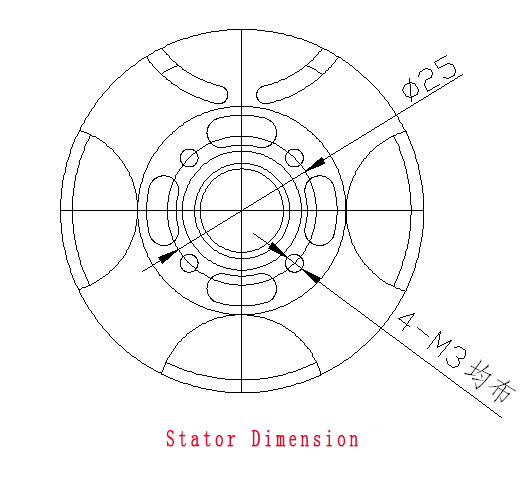 Includes/Requires:
Includes:
2 x motors
2 x prop holding-down plates
4 x screws

---
Primary Additional Accessories for the completion of the HL W61-35 330KV Outrunner Brushless Disk Type Motor for Multi-rotor (6S, 3.5Kg) - 2pcs Combo
Customer Reviews:
Please explain:
Messages of this section are not monitored by HiModel, it is for review and discussion among customers only.
Upload Image:
(Up To 5 Files, only .jpg/.gif/.png files are accepted and sizes below 2MB for each)
Post as: Review Question
Select grade: star(s)
Anonymous: Yes No
©2003-2018 HiModel All Rights Reserved.